these two projects are releated in that they share a guitar player, Ed. He's not on the Burmese record below, but performs with them now. both groups are favorites of mine and luckily Burmese is playing here in Portland with RABBITS on Sept 7th
THE FLYING LUTTENBACHERS: The Void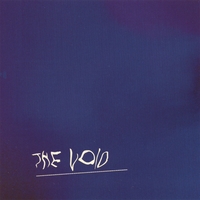 intricate prog jazz punk from the bay area. angular guitars, bursts and blasts of drums, really chaotic parts but all seeming under control. really good musicians doing really messed up songs.
BURMESE / FISTULA: split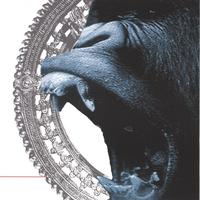 people always say "oh this bands is so brutal" and its a few jackasses talking about war atrocities over poorly composed discharge rip off riffs, or mediocre slayer worship. no, that's not brutal. Burbese is brutal. this is the sound of revenge. its the sound of a disturbed conscience. when i hear their records i feel uneasy, as if witnessing a public exicution.