BAD BRAINS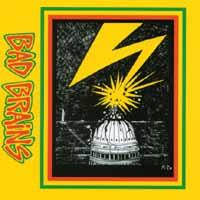 if you don't already know, this is all the education you need.

THE AVENGERS: Died For Your Sins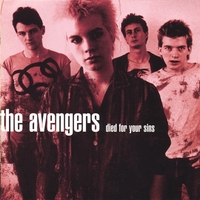 Out of print cd release of bootlegs and live tracks. Bay Area punk legends. I think there are only a few copies left. Otherwise, you'll have to go to itunes to get it.
ROSEMARY'S BABIES: Talking To The Dead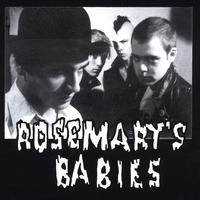 Eerie Von's first band! Thrash attack from the east coast early 80s. why doesn't every kid hooked on Gang Green and Urban Waste know about Rosemary's Babies?!!!
THE SPITS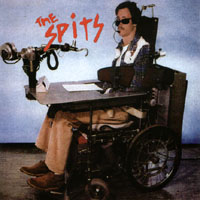 Perfect punk record. irreverant and yet ramones obsessed. sing along drunk punk songs. short and sweet. i listen to it twice in a row.
GERRITT & JOHN WIESE: The Disappearing Act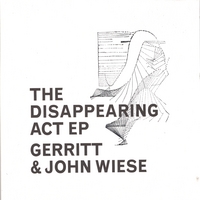 to men that belong in seizure palace. you remember the anti-drug commercials with the frying egg.... yeah, that should have said "this is your brain on a gerritt/wiese collab"
ZWEISTEIN: Trip, Flip Out, Meditation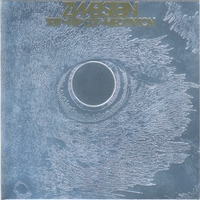 First ever CD reissue of one of the most extreme Krautrock-era albums ever made.
SISSY SPACEK: Remote Whale Control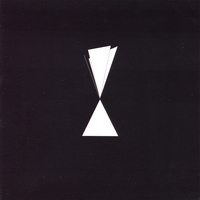 GERRITT: Space Level Blaze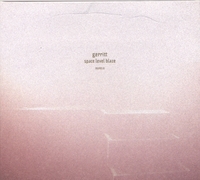 MINDFLAYER: Expedition to the hairier peaks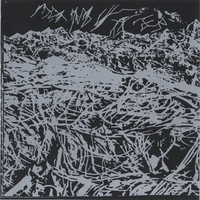 TERRORISTS W/ LEE PERRY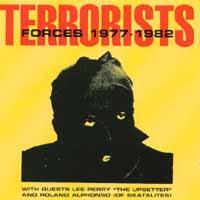 SUICIDE: Half Alive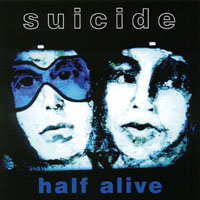 EINSTURZENDE NEUBAUTEN: 2 X 4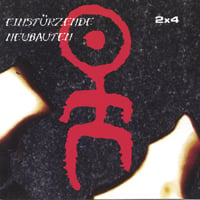 CHROME: Half Machine Lip Moves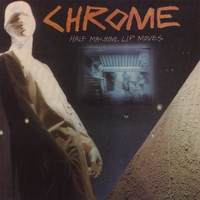 CHROME: Third From The Sun